The Navigation tool to historical pages on this web site are at the top of this screen shown in white font on a burnt orange background.
The sites are "Que ", "Donate", "TLSN", "articles", "Events", "Sports", "missions", "Fan site", "lost too soon", and "Sentry"
In Kern Tips Book Football Texas Style he states that each of us has "keepsakes pressed between the pages of a memory book'. I hope this website will open that memory box of special memories in your life so you can once again experience that moment.
"If you build it they will come"
Legacy Longhorns have built it !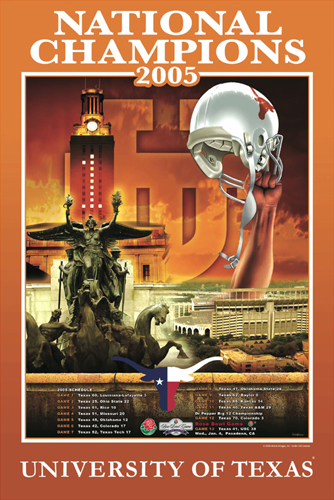 The inspiration for the TLSN (Texas Legacy Support Network) mission started informally in 2004 when some Legacy Longhorn student athletes assisted a few former letter winners who needed temporary financial support. The money donated was used to help one teammate rebuild his home destroyed by fire, another teammate recover from damages caused by a hurricane, and several teammates defray medical expenses not covered by insurance.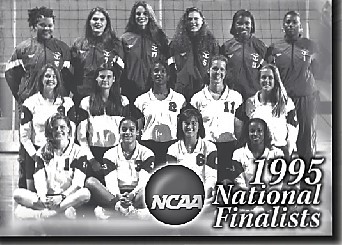 Most of the subject matter on the TLSN website is historical in nature. The site Is dynamic -not static. Revisions, additions, and new content are added on a weekly basis and every other week there a newsletter sent to the TLSN email list. The site is free. All you need is curiosity to visit.
Horns Up!
Jim Kay, Billy Dale, and Benny Pace proud lettermen and T-Ring recipients.